April 20, 2017 we lost the most beautiful girl in the World, RIP sweet Bar...
Silver Plates Barbarina Baccarra
"Barbarina" 
April 12, 2006 -Black Mare, 32.50"
AMHA , AMHR, NMPRS, DNA tested, Parentage Qualified
Little Kings Buckeroo Baccarra x Maple Shade Farm Trixie
A dream came true, a Baccarra daughter. I always simply adored Baccarra Barbarina's sire.
When I first saw Little Kings Buckeroo Baccarra it was on the front page of the AMHA Magazine in the year he became a World Champion.
I 
started to admire him even more when we first saw him in real at the age of 12 at his home, Silver Plate Stables.
Even in pasture condition after a year of breeding his mares in the herd he looked like that beautiful horse
I first saw at that front page

Barbarina is so beautiful. She has her sire's pretty head and is a super refined horse with lots of attitude.



Dear Tusing Family, I want to thank you so much for letting Barbarina move to our farm! I will love her as much as you do and she will continue the Baccarra legend in Europe and make you proud….
2012: SSF Fajah by Baccarra (by LF Rebels Chasin Rainbows)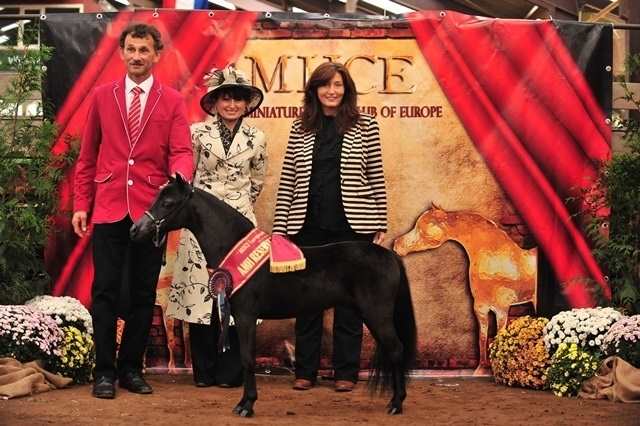 2014: SSF Velvetbucks Meet me at Midnight (by Libertymeres Velvet Buckeroo)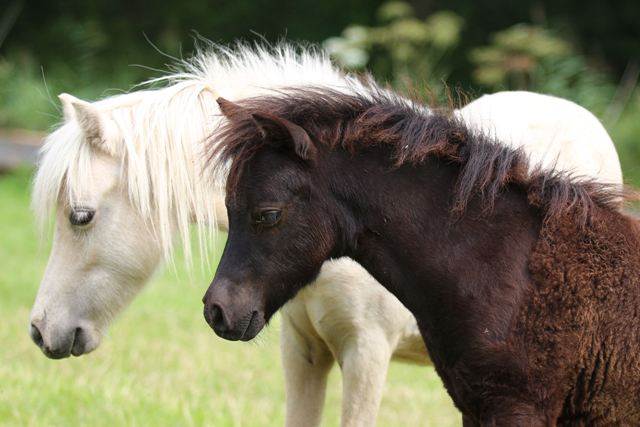 2015: SSF a Mid Summer Night Dream to Remember (by Fallen Ash Scouts Red to Remember)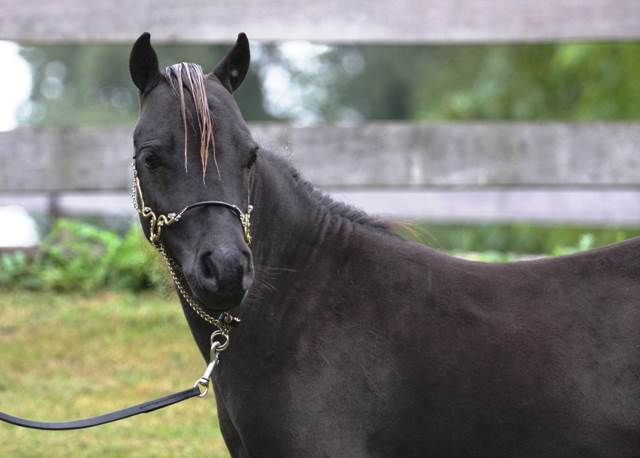 2017: SSF Velvetbucks Beyond Stars aka Maty (by Libertymeres Velvet Buckeroo)